6 Outlet 1080P HD WiFi IP Home Security Nanny Camera. 32 GB SD Card Gift US NEW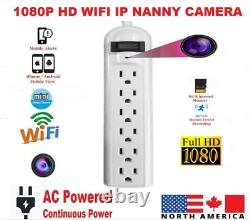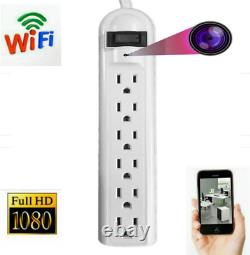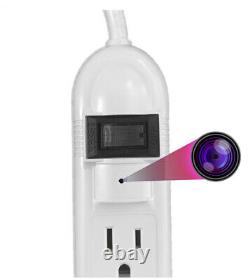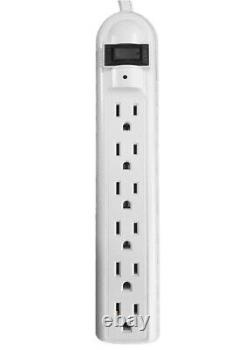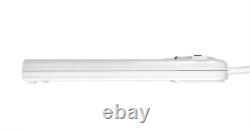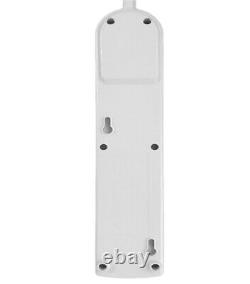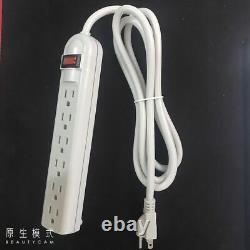 Dear friend, thank you very much for choosing our product, The product has been tested many times before being sent out, and we guarantee that it can work normally. But the use steps of this product are rather troublesome. 6 Outlet 1080P HD WiFi Hidden Security Nanny Spy Camera. T, Socket Can Supply Power. 2023 New APP, New PCB Board, New server location outside China. So that you can view it worldwide Right now almost all the old wifi spy cam cannot work properly. The hidden camera is directly powered by AC, and the camera's control chip is equipped with a heat sink for stable operation for a long time.
It is Difficult to Find That the Camera Lens is Cleverly Placed Behind the Socket Hole. The Ac Power Output of the Power Outlet Can Be Used Normally. This is a 1080p Hd Wifi Camera.
A 32g memory card has been installed to save the video recorded in a loop. After the camera is connected to the 2.4g Wifi wireless network, the video on the memory card can be played back remotely. The Main Parameters of the Camera?
2, The Number of Frames: 25. 3, The Angle of View: 90 Degrees. 5, Motion Detection Distance: 16 ft. 7, Memory Card Capacity: 32g / Tf Card. 8, Recording Time: 9 Days (640p) / 5 Days(1080p).
9, Video Recording Mode: Loop Recording. 10, Mobile Operating System: IOS / Android. 11, APP name: LookCam or LookCam Pro. 12, Power Supply Voltage: AC 100-250v.