Protect 1203 Camera Bug GSM Wireless Detector Home Security Video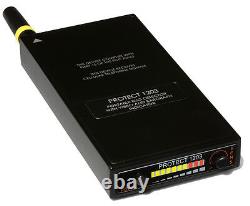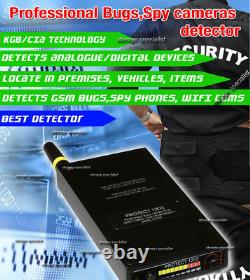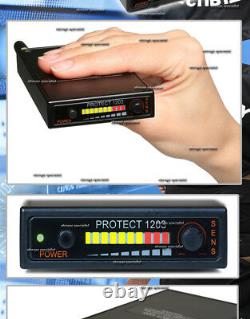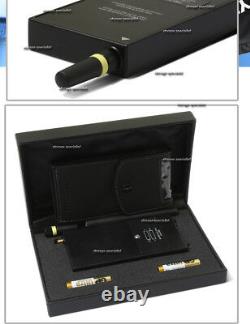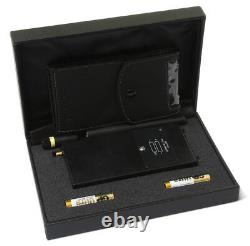 Protect 1203 Spy hidden cameras detector www securitylab com au - YouTube. Video will open in a new window.
Protect 1203 Spy hidden cameras detector. The Protect 1203 will detect different types of radio transmitting equipment and inform you by way of a bargraph indicator or silently by a vibrating indicator. These bugging devices work within different frequency ranges and have different modulation and scheme types. They may transmit using standard modulation as well as non-standard.
The Protect 1203 can detect all of these bugging devices when in active mode. You can test premises, cars or any type of items; including office equipment. You will also be able to check people for body-carried transmitters. You may perform covert sweeping using the vibrating indicator. In such cases you can carry the Protect 1203 about your person and stand in close proximity to a potential threat. If the vibration starts near a certain place, this indicates that the radio field is higher and there is a RF device. The housing of the Protect 1203 is made of a durable duralumin material, which protects the device from being dropped, humidity and other unfavorable conditions.
Reliable and tested device for different sweeping tasks. Detect both analogue and digital transmissions.
Allows the operator to locate the source. 10-segment indicator of RF level. Vibrating signal for concealed indication of a high RF level Adjustable sensitivity. Powered by 2 AAA batteries.
Last version includes the'CITY' antenna; allowing the device to avoid interference from external sources in cities or near broadcasting towers etc. Searching for active radio transmitting surveillance devices (or RF bugging devices) in premises, vehicles and items. Room, body-carried, telephone and car bugging devices can also be found by the device. Discovering the improper use of mobile phones and other communication equipment for picking up conversations. Detection of GSM bugs,'spy' mobile phones and mobile phones in an active state (for illegal transmission of conversations). Detecting of harmful emissions from the GSM-jammers or mini recorder suppressors. Detecting of harmful emissions from microwave ovens, communication antennas and other electronic appliances.
2 × AAA / LR3 / R3. Power consumption with one green segment on with all the green segments on with active vibrator.
65 mA 80 mA 145 mA. Approximately 10 hours Home Security Systems, DASH CAMERAS, Spy Cameras, Covert Devices, Home Alarms Systems, CCTV, GPS, car, pets tracker devices , Australia, Cheap, Spy Equipment, Bugging, Listening, Devices, Memory Cards, USB Flash Drives from Security Lab. The item "Protect 1203 Camera Bug GSM Wireless Detector Home Security Video" is in sale since Monday, January 20, 2014.
This item is in the category "Home & Garden\Home Security\Other Home Security". The seller is "storage_specialist" and is located in Sydney, New South Wales. This item can be shipped worldwide.
MPN: Protect 1203
Brand: Protect
Connection Type: Wireless